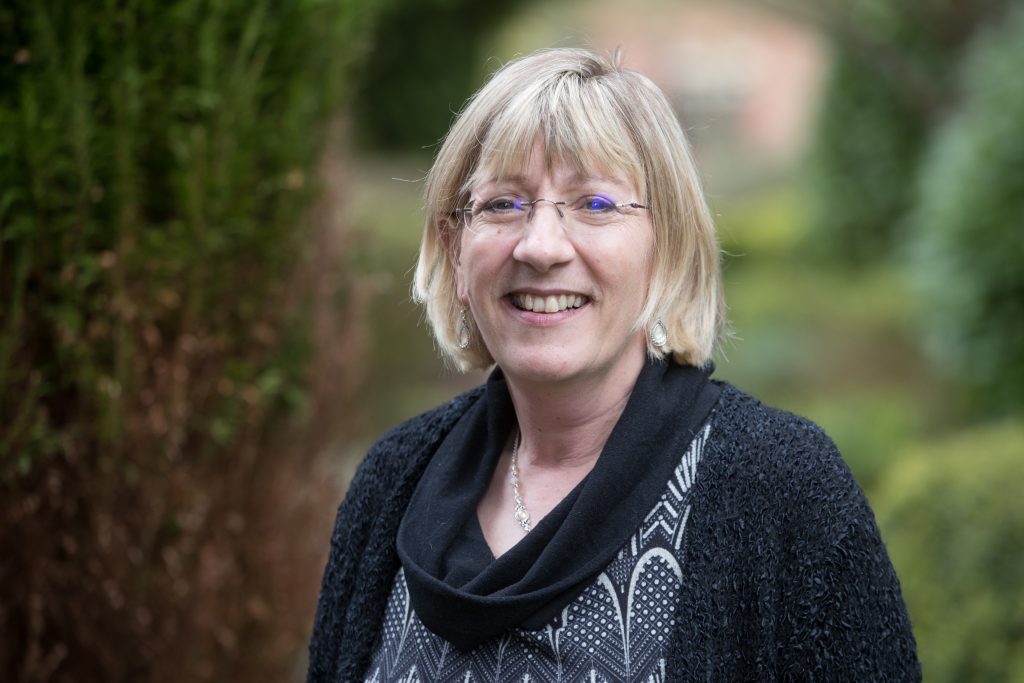 My name is Vicky Burman. I've been helping public sector bodies produce written information since 2001 (through my registered company since 2010), aimed at both those who create and deliver services and the people who use them.
I'm a former journalist with a background in both external and internal communications.
I appreciate the challenges public sector organisations often face in developing content, like the need to meet statutory requirements, be open to scrutiny, manage expectations, consider potentially conflicting agendas and be accessible to many different groups of people.
My experience means I can ask the right questions and grasp complex issues quickly while looking at the bigger picture. At the same time, as an external specialist (and a user of public services) I can add value by offering a fresh perspective and querying assumptions.
I particularly like doing the 'boring' stuff – those long reports, policies and strategy documents that have to be done (and done well, so they're accurate, readable and meaningful) but that often no one in-house has the time or energy to take on.
I strongly believe in the importance of quality information. I'm a professional member of the Chartered Institute of Editing and Proofreading (CIEP) and follow its code of practice, so you can rest assured I work to the highest standards. As a member of the National Union of Journalists (NUJ), I apply the values of accuracy, honesty, fairness and sensitivity set out in its code of conduct to anything I write. And I try to make the most of the development opportunities and resources these bodies have to offer.
Years of experience providing editorial support to satisfied public sector clients have shown I am reliable and trustworthy, particularly when it comes to handling sensitive information. I'm used to engaging with lots of different people, from chief executives to members of the public. I can work flexibly and usually turn things round quickly and at short notice if necessary.
You can find out more about how I work with clients here. My practices are supported by various company policies to ensure I operate in a professional way – here is a summary.